Rewarding Green Travel Choices
Eco Rewards offers rewards and incentives for schools, businesses and communities to encourage residents and students to choose greener travel, healthy lifestyle options and reduce their carbon footprint. Collectively, participants could save £100ks per annum on fuel costs and reduce CO2 emissions by 1000s tonnes.
bicycle
walk
car share
bus
train
work from home
park and ride
If you represent an organisation or are based in another area, please contact us for more information.
How do Eco Rewards motivate people?
Reporting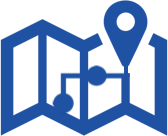 Walking, cycling and green travel can be reported through smart tags, smartcards or online reporting using existing fitness apps.
Rewards
The rewards, discounts and cash-back are funded by 1000's of well-known online retailers.
Engagement
League tables, prize draws, medals and carbon savings calculator keep motivation high.
Data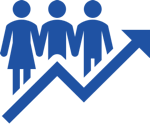 Useful anonymous data analytics gathered through surveys, data reporting and carbon saving calculations.
Objectives
Reduce the number of car journeys
Reduce local congestion
Reduce pollution
Reduce carbon released
Improve local environment
Benefits
Health benefits from regularly walking and cycling
Faster and safer journeys on roads
Less stressful journeys
Make a difference to the environment
How does it work?
Once you have a pre-registered smart tag or smartcard, tap on an Eco Rewards reader as you travel to and from work, school or college. We will calculate your points, CO2 savings and green miles. Participants will also be able to report their green journeys via an online form (coming soon).
You can see your points, savings and access to benefits by completing your registration and logging on to your account. If you are joining through a school, community or business we will be running prize draws and calculating your group savings.
To see your savings and access benefits, visit www.ecorewards.org.uk
How to participate in three steps
1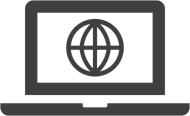 Register with unique ID on the back of your smart tag, smartcard number, or request a virtual ID
2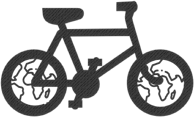 Use green travel choice & tap to record trip using your smart tag or card or self report online
3

View journeys & points. Gain special discounts, prizes or cash-back rewards
Get started
Bracknell council logo
For Eco Rewards in Bracknell and through schools, see the details of the council backed scheme.
Bracknell station
For our commuter trial at Bracknell station, you can use you rail smartcard. Just start tapping your card on the blue reader each day and register your card to join and see your carbon savings.
Proudly supported by